Happy House is a company founded in 2005 specializing in comprehensive services related to real estate services in and around Warsaw. We deal with the purchase and sale of residential real estate, property rental management, as well as arrangement and interior design. In addition, we are happy to share our knowledge about investing in real estate.
Our priority is to expand the range of services in such a way as to be a partner for our clients providing support at every stage of real estate investment. Our team consists of experienced specialists who feel great about what they do. We are constantly monitoring the Warsaw real estate market in order to be able to offer our clients modern solutions - both in the sphere of rental and sale of real estate, as well as in the field of design, arrangement and finishing.
If you want to get to know us better, please contact us and get acquainted with our projects. I guess there is no better way to introduce ourselves to clients than to present what we are involved in every day.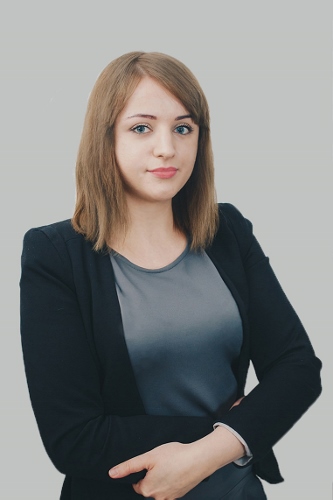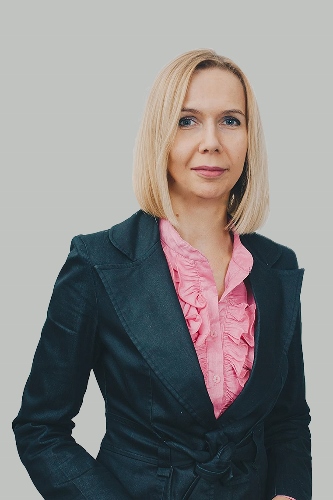 Anita
Rental Management Advisor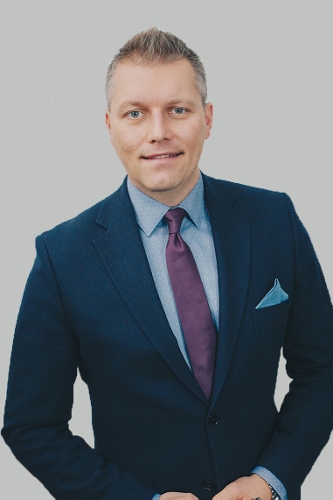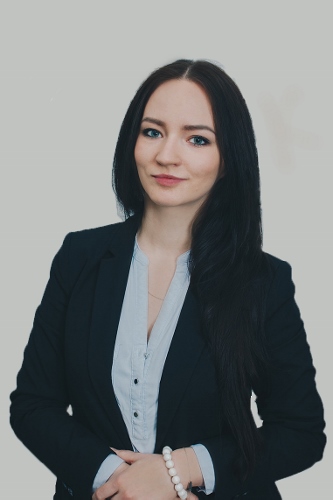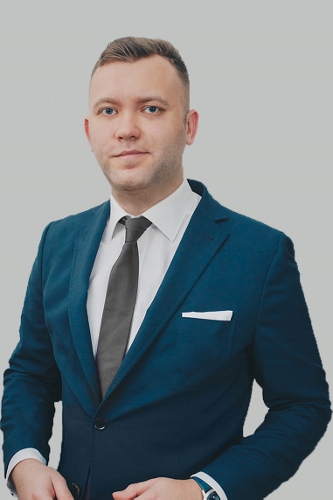 Mateusz
Real Estate Advisor
The Happy House company commissioned me to finish the turnkey apartment. All dates and arrangements according to the contract have been kept. I am very happy with the implementation of the project, as well as with the commitment of employees. With a clear conscience, I can recommend the company.

Artur K.
The construction team did a great job and could not fault anything. The work was done very solidly and we did not find any bugs anywhere. The apartment was given before the promised date. My needs have been carefully cared for and taken into account in planning and valuations.

Konrad G.